Give the Gift of Friends for Life
Have a diabetes question?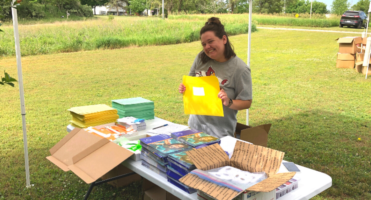 In the CWD weekly staff meetings, we've been working through all the details of our upcoming Virtual Friends for Life Orlando 2020 conference.  We're excited for what's coming, but of course there are moments when we stop and think about what we're not able to do this year.  COVID-19 has reshaped so much of how …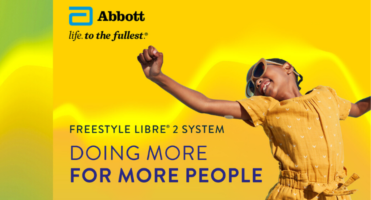 The diabetes team at Abbott has issued a press release today, stating that their FreeStyle Libre 2 iCGM has been cleared in the US for adults and children with diabetes, achieving what they are highlighting as the highest levels of accuracy and performance standards. "We're thrilled to bring our next generation technology on our world-leading …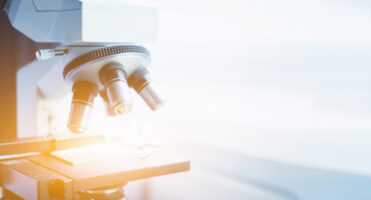 Looking to participate in a clinical trial to help move the needle on diabetes research in 2020?  Here are some trials that are currently looking for participants, or will be in the very near future: Closed Loop From Onset in Type 1 Diabetes (CLOuD) – The purpose of the study is to use a novel …
Current Poll Question
When was the last time you changed your lancet?
We change the lancet every time we do a finger stick!
We change the lancet once a week.
We change the lancet once a month.
We change the lancet when it feels like it needs to be changed, as we're mostly using CGM for data.
... you're supposed to change the lancet?
Other
Current DTeam Question
Question from Visalia, California, USA:
Of our three children, two have type 1 diabetes and one has rheumatoid arthritis and her own child with type 1 diabetes. How can two healthy people have three children and one grandchild with autoimmune diseases?
Read the Answer

The College Diabetes Network is dedicated to helping young adults with type 1 diabetes take ownership of their health and live a life without compromise.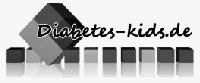 Diabetes-kids  is a free forum and the largest virtual German-speaking self-help group for children and adolescents with type 1 diabetes and their parents.