July 12th Screenside Chat
Get Excited for Virtual Friends for Life Orlando!
with Jeff Hitchcock and Laura Billetdeaux
Sunday, July 12th at 3 pm ET / noon PT
Virtual Friends for Life Orlando (VFFLO) is coming up fast! Join CWD's President, Jeff Hitchcock, and CWD's VP of Programs and Education, Laura Billetdeaux, to get informed and excited for FFL. We'll be showing some behind-the-scenes information on how we're bringing FFL to life virtually!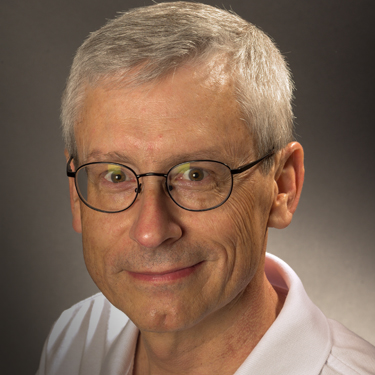 Jeff Hitchcock is the Founder, President, creator, editor, and webmaster of Children with Diabetes. After earning a degree in computational mathematics in 1981, Jeff worked in high tech and traveled the world, meeting Brenda, who would become his wife, in Africa. In September of 1989, their first child was diagnosed with type 1 diabetes at the age of two. Jeff worked in defense related industries until 1995, when he started a small internet company and launched Children with Diabetes to share his family's experience caring for a child with T1D. He subsequently worked at LEXIS-NEXIS and Pearson plc on Internet initiatives, and now works full time bringing Children with Diabetes to you. Jeff also serves on the Board of Directors for the Diabetes Patient Advocacy Coalition (DPAC) and Beta Bionics.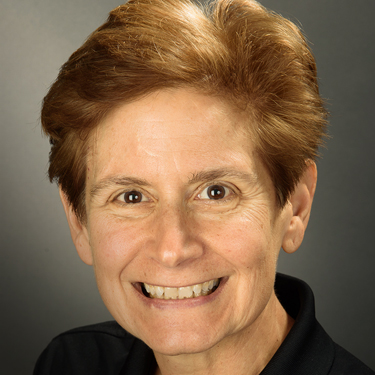 A finicky connoisseur of hotel meeting space, cappuccino, and kid-friendly cheese and fruit platters, Laura Billetdeaux is CWD's VP of Education and Programs. Since the first CWD event in June 2000, Laura has organized Friends for Life conferences, always keeping in mind the true purpose of Children with Diabetes — education and support of families with type 1, and always keeping in mind why it all works – the efforts of so many dedicated individuals. Laura lives in Manchester, Michigan with her husband Neal. They are parents of Sam and Carolyn, who both serve as faculty at Friends for Life conferences as time allows.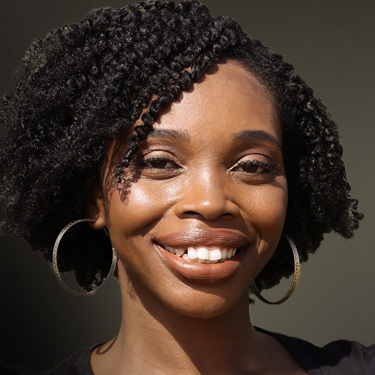 Phyllisa Deroze is a global diabetes patient advocate from Florida. She began blogging at DiagnosedNOTdefeated.com almost immediately after being diagnosed with type 2 diabetes in 2011. Last summer, however, she learned that she has type 1 diabetes and spent the past eight years misdiagnosed. In addition to her blog, she founded Black Diabetic Info; a website dedicated to increasing cultural-competent diabetes information. Phyllisa has graced the cover of Health Monitor magazine and been featured in Diabetic Living, Diabetes Focus, and others magazines and newsletters. Her passion for diabetes lifestyle advocacy can be seen in her YouTube vlogs, social media posts, in-person workshops, published essays, and keynote speeches that she has given in five countries. Her motto "Diagnosed Not Defeated," is an inspiration for anyone diagnosed with diabetes and takes on new meaning for her after being diagnosed with diabetes twice.
Now, more than ever, it's important to stay connected with your community. During these times when we can't get together in person, we'll connect via our own fireside chat-style webinars.
We'll be hosting webinars every other Sunday afternoon at 3 pm ET / noon PT.  Come hang out with the CWD staff and our slate of special guests!  Check back often for announcements of next webinars and even some pop-up hang outs!
Stay safe, stay healthy, and stay connected, CWD family.  We're here for you, now and always.
We appreciate your support.
If you would like to support our mission and our efforts to keep our community connected in the age of social distancing, you can make a gift here.
Thank you for your support. We are in this together, because now - more than ever - caring for diabetes is easier when we do it together.