About Children with Diabetes
Our Mission
Children with Diabetes focuses on care today, so we are ready for a cure tomorrow. As a global resource, we provide support, education and inspiration to empower families and all people living with diabetes to enjoy healthy, enriched lives.
Our Staff
The CWD staff works tirelessly to move the mission of Children with Diabetes forward.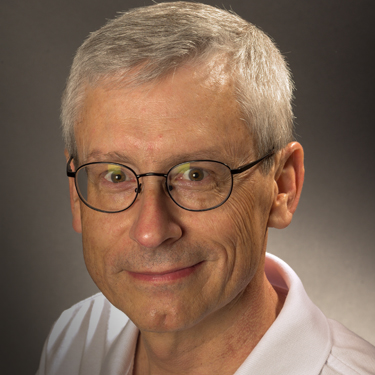 Jeff Hitchcock is the Founder and President of Children with Diabetes. He started CWD in June of 1995 to share his family's experience caring for a child with type 1 diabetes. He and his wife, Brenda, are forever grateful for the CWD and Friends for Life families who have helped so many people to live well with type 1 diabetes.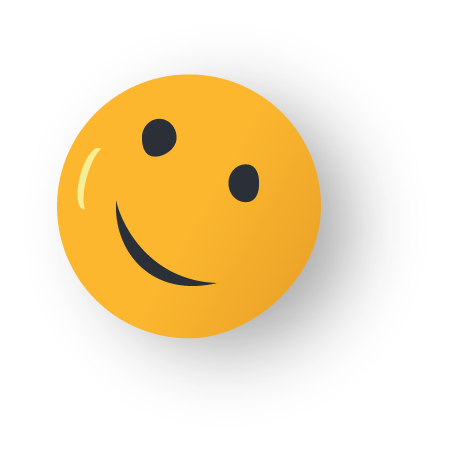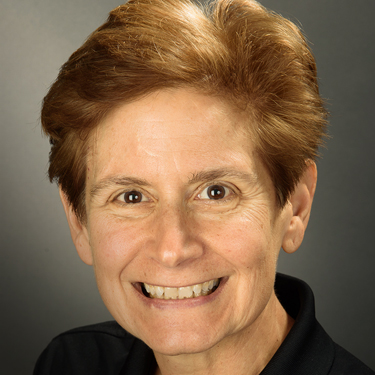 Laura Billetdeaux is CWD's Vice President of Education and Programs. Since 2000, Laura has organized every single US-based Friends for Life conference, always keeping in mind the true purpose of Children with Diabetes — education and support of families with type 1, and always keeping in mind why it all works – the efforts of so many dedicated individuals.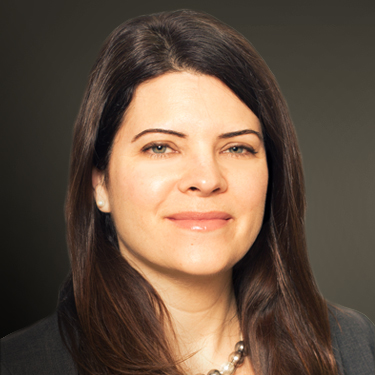 Lisa Smith is the director of development for Children with Diabetes and is responsible for identifying and securing philanthropic gifts from individuals, corporations, and foundations in support of CWD's mission. Her favorite part of this community is the passion of the members and their willingness to help. She was diagnosed with type 1 diabetes in 1986 and currently resides in Lexington, Kentucky.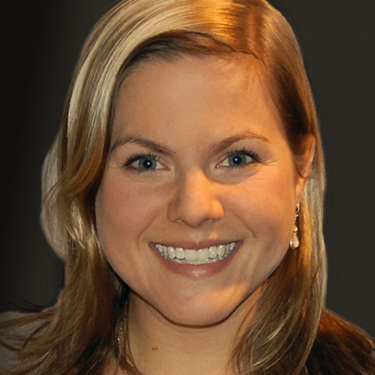 Kerri Sparling is CWD's Editorial Director, overseeing website content, newsletter outreach, and assisting with conference development. She is currently a member of the CWD board, as well as Friends for Life conference faculty member since 2008. Kerri is also an advocate, speaker, and writer in the diabetes space. She was diagnosed with type 1 diabetes in 1986 and currently lives in Rhode Island.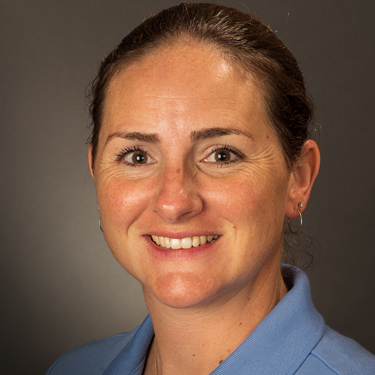 Beth Levering is a part-time Project Manager and Administrative Assistant for Children with Diabetes. Beth was diagnosed with type 1 at the age of 21. Her favorite part of being in the CWD T1D community has been getting to know people from across the globe and the instant connections with them because they just "get it."

About the Children with Diabetes Web site
Being diagnosed with diabetes is a life-changing event, and raising a child is an exciting and ongoing challenge made even more demanding when managing a chronic illness. The childrenwithdiabetes.com web site is a leading destination on the Internet for families dealing with type 1 diabetes, a Web resource for parents of children with type 1 diabetes and adults with type 1 diabetes, and is dedicated to helping you find the information and support you need and in caring for anyone living with type 1 diabetes.
Jeff Hitchcock, founder and president, began Children with Diabetes in 1995 in response to his daughter Marissa's diabetes diagnosis at the age of two (in 1989). The idea was — and continues to be — to share experiences with other families, so that together, we can all make a difference in the lives of everyone living with type 1 diabetes.
We're here to offer families and caregivers guidance, with original high-quality, science-based content and practical suggestions from trusted sources such as pediatric endocrinologists, certified diabetes educators, nurses, nutritionists, researchers, advocates, and fellow parents.
Why are we one of the most trusted diabetes resources on the Web?
For these reasons:
Diabetes expertise. The seasoned professionals on our team have worked at major diabetes organizations and been involved with patient care and research for many years. More important, many of us are moms and dads who are living the subject firsthand, raising children with type 1 diabetes. We research and fact-check the content we publish, and include references so you can check the science yourself.
A sense of community. Our site offers a thriving support system, letting you connect with other parents, people with diabetes, and medical professionals for answers to your questions. Whether you are researching products, coping with a newly diagnosed "honeymoon," or searching for how to go on vacation with a child with diabetes, our Ask The Diabetes Team, Forums, and general content provide a wealth of information aimed at helping parents and families live a life without limits, even while managing diabetes.
Recognition as a trusted source. Children with Diabetes focuses exclusively on diabetes, letting us concentrate on helping you make confident, informed choices. Since the site's launch in June 1995, we've been a constant and familiar resource for families living with diabetes.
Respect for our users. Your privacy is important to us. We won't share information about individual readers with any advertiser, marketer, or outside party without your permission. See our privacy policy.
No commercial conflicts of interest. Unless otherwise noted, all content within this web site is authored by members of CWD, who have no commercial conflicts of interest. All content within the Ask the Diabetes Team section is written by a member of our volunteer Diabetes Team, and their initials are noted in each of their answers. Members of the Diabetes Team are practicing health care professionals with no commercial conflicts of interest.
Editorial and Advertising Policy
Children With Diabetes is dedicated to providing families with high-quality, scientifically based content. We want to be your most trusted parenting resource for your child with diabetes. That's why we offer practical guidance from expert sources, such as pediatric and adult endocrinologists, diabetes educators, nurses, researchers, advocates, and — equally important — fellow parents and adults.
Our content is all originally reported, fact checked, and reviewed with a few exceptions related to sharing research and news links. Our editors and advisors are constantly updating and reviewing content, and we make every effort to make corrections in a timely manner.
As part of our mission to provide readers with trustworthy information, we adhere to a policy of separation between editorial and advertising content. We believe you should always know the source of the information you're reading. We never allow advertisers to influence editorial content, and all advertising is either clearly separated from editorial content (in standard placements such as banner ads and right-hand units), or clearly labeled "advertisement" or "from our sponsors."
Children With Diabetes receives the bulk of its funding from corporate and philanthropic sponsorships of annual and regional conferences, which are opportunities available to all companies with diabetes-related products, technologies, and services.
Our 990 Reports
An organization that is designated a 501(c)(3) non profit is required to file a Form 990 with the IRS on an annual basis to describe the financial picture of the organization over the previous year. It is a document that is available to the general public and, in a spirit of transparency, CWD is providing it to you here. If anyone would like to have a further explanation of this document, please consult with your tax/financial advisor, or send us an e-mail with your questions.